Welcome to the online home of Rick Rohn Disc Jockey Productions!
Busy weekend with a 50th... More Info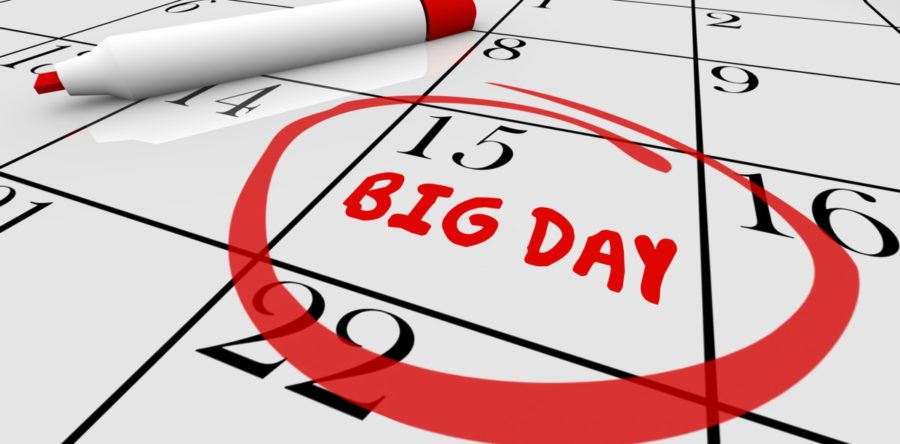 The latest on my availability and prime "open" dates as of April 13, 2019...
Interested in obtaining my services and 35+ years experience for your "Big Day" or special event? Then the first step -- before anything else including price -- is determining my availability. "Are you available on the date of my event?" is always the... More Info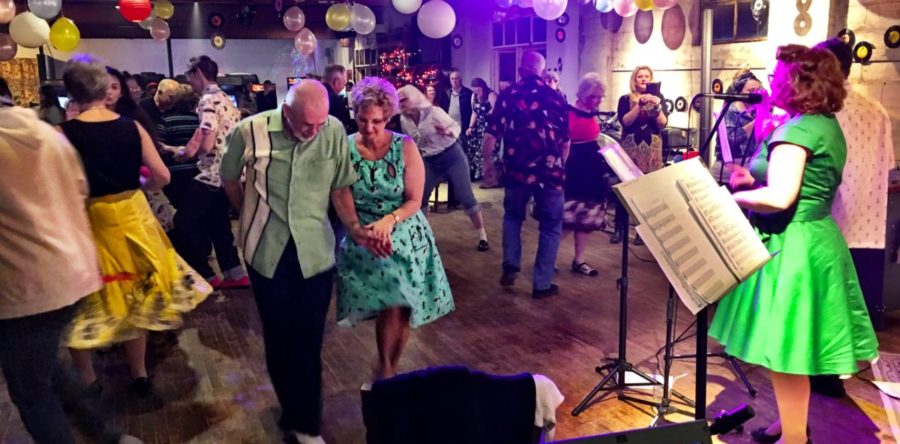 Poodle skirts, leather jackets, 45 RPM records hanging from the ceiling, a few "ducktail" hairstyles, and a Tap House transformed into an authentic 1950's Dance Hall. Such was the scene for the 4th Annual
Eastern Panhandle Empowerment Center
"Sock Hop" held Friday, February 22nd at the
Town Run Tap...
More Info